Fermanagh is one of Northern Ireland's six counties. It covers 653 square miles, and the riverside community of Enniskillen is its county town. By far the least populated county in the country, Fermanagh is home to vast expanses of wild countryside. Located in the basin of the River Erne, it is dominated by a pair of spectacular lakes – Upper and Lower Lough Erne. Surrounding the lakes are the uplands of the West Fermanagh Scarplands, the Sliabh Beagh hills, and the Cuilcagh mountain range. The county is mostly rural, and many Fermanagh holiday cottages are set amid peaceful farmland. It is also a popular holiday destination, thanks to its unspoiled hills, valleys, forests and waterways, where hiking, wildlife-watching and boating are popular. The countryside is dotted with pretty towns and villages where visitors can experience life in a typical Northern Irish community.  Explore its rich histories such as Enniskillen Castle, Castle Coole House , or its natural beauty along Lough Erne and Devenish Island, or just come for the great fishing!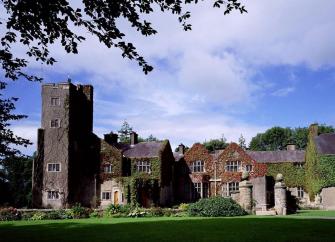 Belle Isle Castle – Hamilton Wing offers sumptuous accommodation for up to 16 guests on an estate spread over eight picturesque islands on the northern tip of Upper Lough Erne near Enniskillen, County Fernaugh, a child-friendly property with modern amenities expertly complementing original features.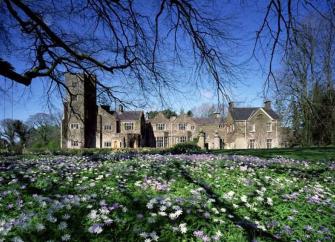 The Abercorn Wing of Belle Isle Castle affords a unique holiday experience in the Northern Ireland hinterlands, a rural pet-friendly property situated on a 470-acre estate spread near the town of Enniskillen, County Fermanagh, with magnificent original features and many modern touches.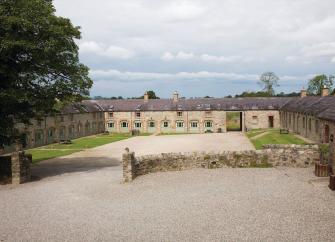 This charming cottage is decorated to a high standard, with period furnishings and wood burning stove. It features sitting area, kitchen area, twin bedroom and bathroom. It has a small outside patio.